Pediatric Endocrinology & Growth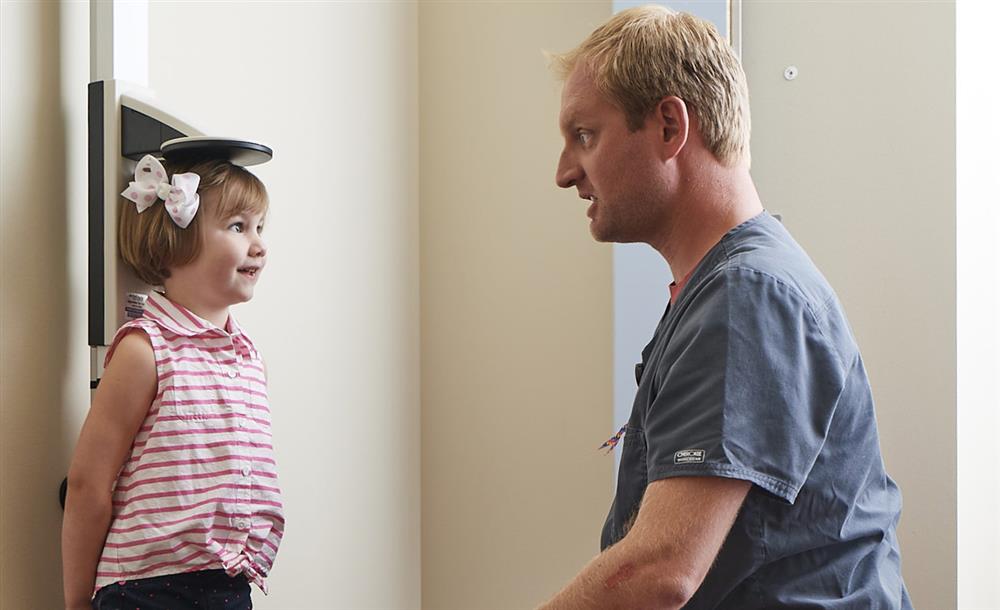 Pediatric Endocrinology is a medical subspecialty dealing growth disorders and sexual differentiation in childhood, as well as neonatal diabetes and other disorders of the endocrine glands.

. It also includes the study of the most common types of diabetes are type 1 and type 2 diabetes.